Private Piano Lessons in Calgary
Embark on an enriching musical journey with our exceptional piano lessons in Calgary. Whether you're a beginner eager to unravel the world of melodies or an advanced player seeking to refine your skills, our expert instructors are dedicated to nurturing your passion for music. Our comprehensive curriculum covers a spectrum of genres, from classical to contemporary, ensuring a holistic learning experience. With a focus on tailored guidance, our piano lessons offer personalized attention to each student's unique needs. Join us in exploring the captivating realm of piano, right here in Calgary, and unlock your full musical potential with Mike, one of the best piano teachers in Calgary, Alberta.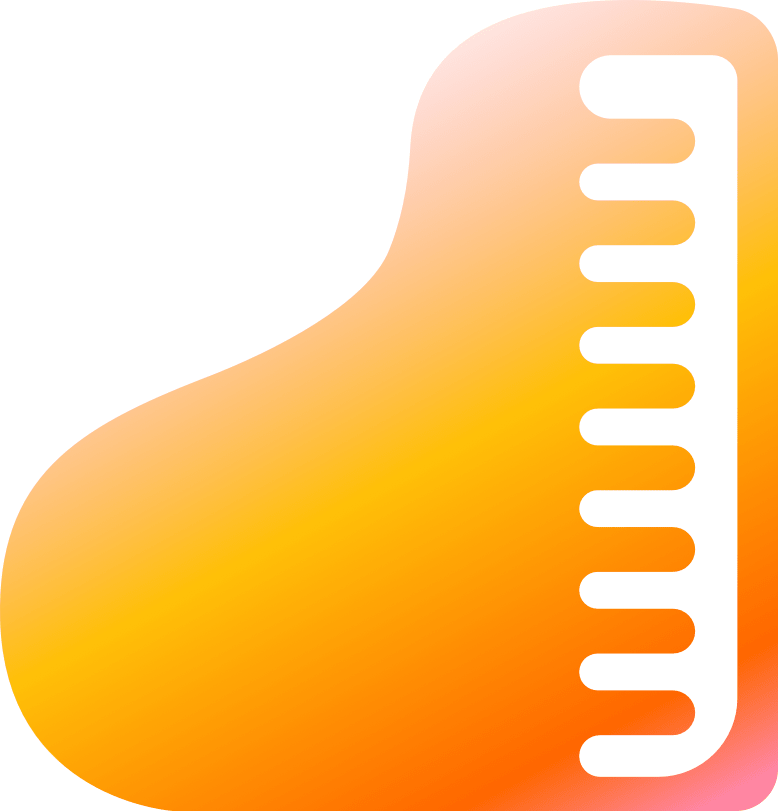 Unlock your piano lessons at my studio, nestled in the heart of Calgary. Whether you're a budding virtuoso or just starting to explore the world of piano, our studio offers a warm and inspiring space to nurture your passion.
From kids to seniors, beginners to accomplished players, our personalized piano lessons cater to all. Join us in creating beautiful melodies and honing your skills in a supportive and creative environment. Let the keys ignite your imagination and guide you on an unforgettable musical adventure.
Experience the joy of piano lessons in the cozy embrace of your own home. I will bring the magic of music directly to you, creating a convenient and comfortable environment for your musical exploration. Embrace the freedom of learning at your own pace, surrounded by familiar surroundings, and let the melodies flow effortlessly from your fingertips.
Elevate your piano skills while enjoying the convenience and personalized attention of in-home lessons with our best music teacher Mike.
Embark on a virtual musical odyssey with our engaging online piano lessons. No matter where you are, our expert instructors bring the art of piano playing directly to your screen. Unleash your potential, learn at your own pace, and experience the joy of music in the digital realm.
Whether you're a kid, adult, senior, or novice, our personalized approach ensures a rewarding journey. Let's make music together, bridging the distance through the power of online connectivity.
Nurture your child's musical talents with our dynamic piano lessons for kids in the vibrant community of Calgary.
My engaging lessons combine fun and learning, providing a foundation that lasts a lifetime. From mastering the keys to exploring melodies, our experienced instructors guide young pianists on a captivating journey.
Join me to spark a lifelong love for music right here in Calgary.
Rediscover the magic of music with our tailored piano lessons for adults at Calgary.
Whether you're a complete novice or returning to the keys, I will guide you on a transformative journey. Unleash your creativity, explore diverse genres, and embrace the joy of playing the piano, all within a supportive and inspiring environment.
It's never too late to let the music flow.
Dive into the world of piano with my private beginner-friendly lessons in Calgary.
No prior experience needed – just a passion to learn. I will guide you step by step, building your skills and confidence, at private lesson.
Embrace the joy of creating music from scratch and set the foundation for a lifelong musical journey with one of the best Calgary tutors.
Elevate your skills through consistent learning with our weekly piano classes. Join us for engaging sessions designed to build a strong foundation, improve technique, and explore various musical styles. Our experienced instructors provide personalized guidance to help you progress steadily on your musical journey.

Immerse yourself in our enriching monthly piano workshops. Dive deep into specific aspects of playing, theory, or musical expression. These focused sessions offer a chance to refine your techniques, expand your knowledge, and connect with fellow music enthusiasts, all within a supportive and collaborative environment.

Experience the extraordinary with our special piano events. From masterclasses by renowned pianists to themed recitals and musical showcases, these unique gatherings offer a chance to celebrate music, gain insights from experts, and showcase your talent. Join us in these memorable occasions that add a touch of magic to your musical voyage.

About Me
Meet Mike, your distinguished piano instructor with a wealth of experience. Also, Mike is a classically trained pianist, and has been playing piano since 5 years old.
Mike holds two University degrees: Bachelor of Music and Bachelor of Education.
I have taught students in Edmonton and Calgary between the ages of 5-65. Whether it is a Royal Conservatory approach or just learning piano recreationally, I can tailor lessons to student's individual needs.
Interestingly, most of my students come to me mainly because of the following reasons:
1. They were frustrated with the RCM approach because they were pushed too hard.
2. They didn't progress fast enough because of their teacher's method of instruction (e.g. Teacher sugar coating).
Mike believes in a balanced approach where teacher/student/parent set reasonable expectations together and get there at students' own pace.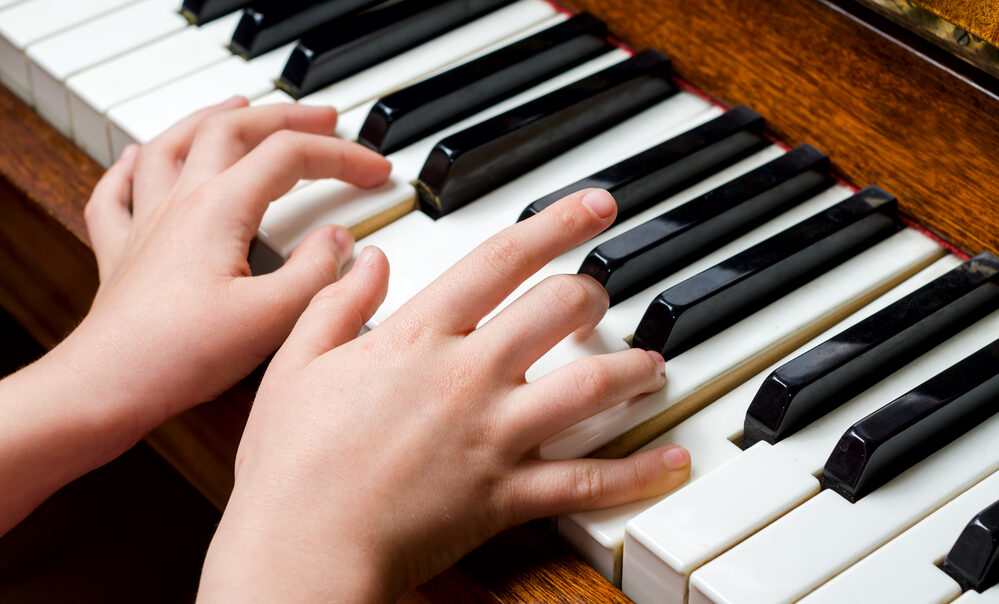 "Life is like a piano; the white keys represent happiness and the black show sadness. But as you go through life's journey, remember that the black keys also create music."
30 minutes piano lesson
$35
45 minutes piano lesson
$53
60 minutes piano lesson
$70
In-home piano lessons
Starts from $80/hr